The Alpenstern gym:
Our inner source of strength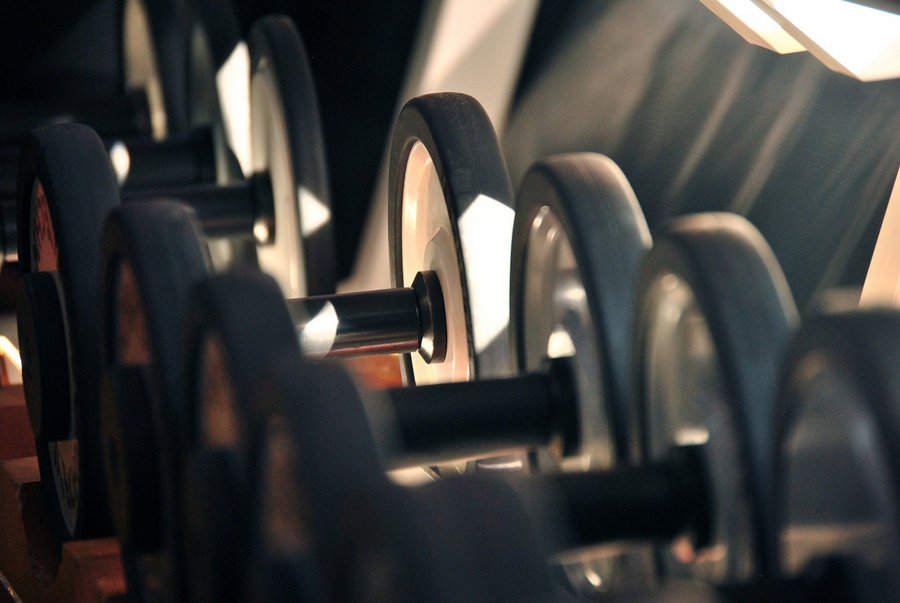 The Alpenstern gym
Our inner source of strength
Exercise is a great way to set things in motion. Even if the weather of the Damüls-Mellau mountains keeps you indoors, there's no reason not to shift some weight and burn off some calories. At the Alpenstern Damüls gym we have installed the very latest equipment for training strength and stamina – so you can turn up your own fitness and power levels. Guests requiring instruction on how to use items of equipment are requested to contact reception.
We would be happy to inform you about correct usage to maximise the effectiveness and health benefits of your workout.