Skiing holidays
On the slopes of the Damüls-Mellau skiing region
Ski-in and ski-out in the Bregenzerwald village of Damüls – with the most reliable snow guarantee worldwide
The day starts with a delicious gourmet breakfast. Fortified and full of anticipation, guests pull on their ski boots and are in the heart of the Damüls-Mellau skiing region in seconds. That's a normal vacation day at a 4-star superior hotel alongside the slope. Sleep-to-slope in seconds! And there are almost limitless opportunities to enjoy the excellent skiing conditions on over 100 kilometres of slopes here in the gorgeous family-friendly skiing region of Damüls-Mellau-Faschina in the winter.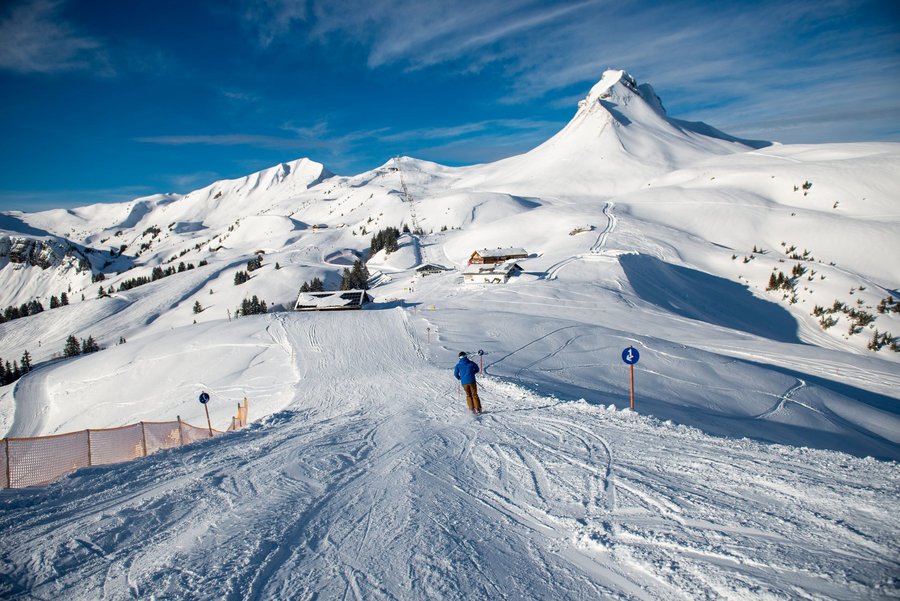 DAMÜLS IN THE BREGENZERWALD
There are 29 ultra-modern lifts and cable cars, two ski tunnels, deep-snow slopes, high-speed sections, night-time skiing, a snow park and easy inclines for beginners – and all right next to the largest skiing area in the Bregenzerwald region with something for every skill level. Sign up the kids for friendly skiing and snowboarding instruction. Children who prefer to play in the snow are very welcome at the professionally supervised kindergarten.

Time together can be spent on and off the ski slopes. We recommend pleasant breaks in the rustic huts and mountain restaurants – or a fortifying meal, snack or drink back at the Alpenstern, conveniently located right next to the ski slope.
Ski here, ski away! Right by the slopes
The snowiest village in the world
A base for skiing, winter hikes and more
Book your winter holiday now
Discover highlights here at the Panoramahotel Alpenstern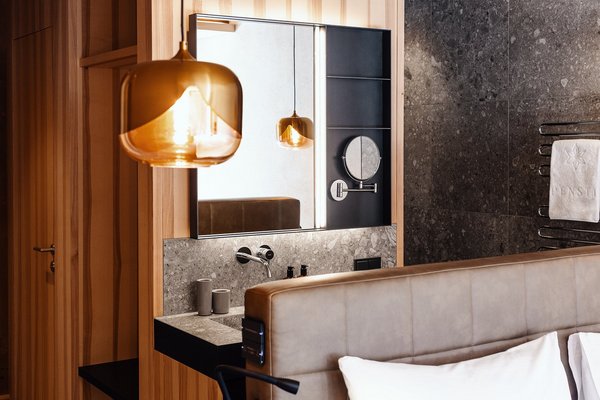 Rooms & Suites
Find the perfect room for your winter holiday in Damüls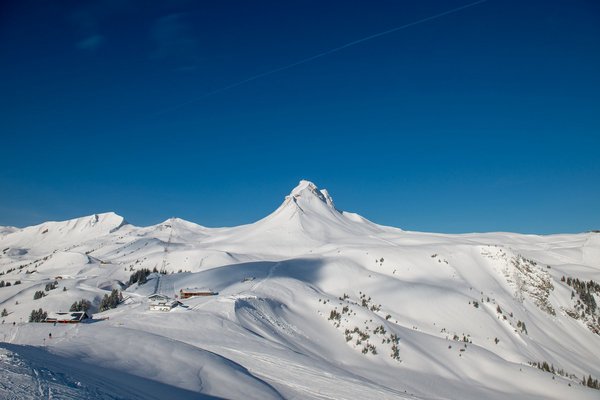 Winter offers
Explore our offers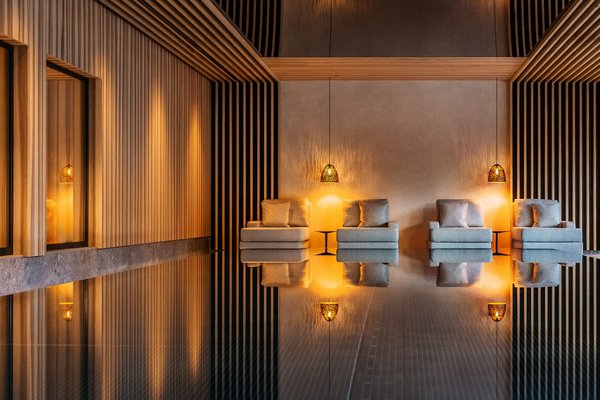 Relaxing hours
Restore your energy in our panoramic spa
Any questions?
We are always available to answer your questions